A Regenerative Framework To Thrive In An Evolving World.
Core Concepts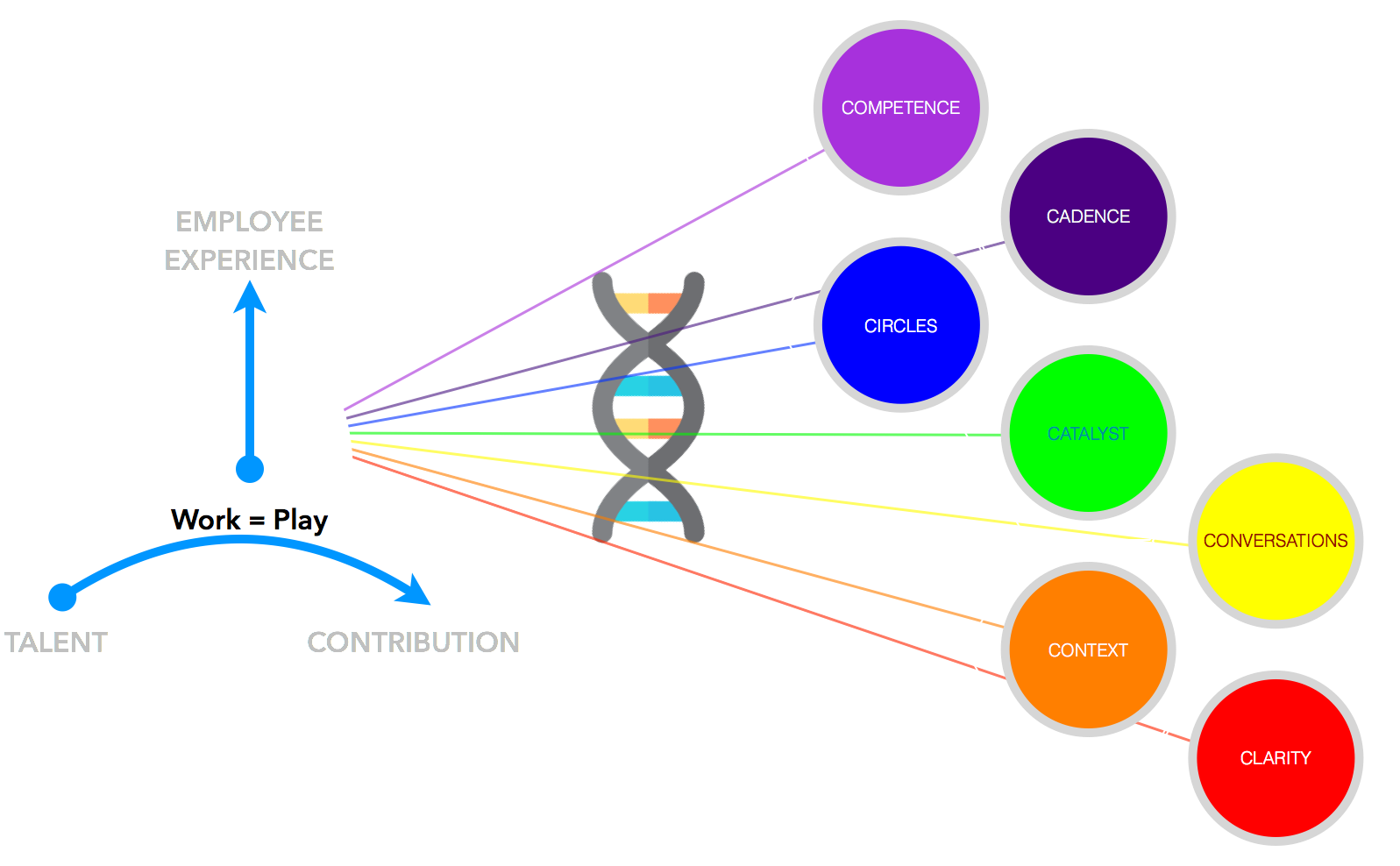 9 out of 10 employees are willing to trade a percentage of their lifetime earnings for greater meaning at work.
-Harvard Business Review, November 2018
COMPETENCE
The quality of having sufficient attitude, knowledge,skill and intention & ability to upgrade regularly.
CADENCE
Enhances predictability of results, and certainty across circles, with clear and measurable outcomes.
CIRCLES
Circles help remove bureaucracy. Member holds a specific role in a circle and may be part of multiple circles.
CATALYST
Being the torchbearer of the transformation, catalyst acts as an agent that enables or speeds significant change.
CONVERSATIONS
Clear and concise communication among all stakeholders to ensure that the organisation achieves its desired outcomes.
CONTEXT
Members need to comprehend the circumstances constituting the background of an event, challenge, idea or statement to make decisions.
CLARITY
Every organisation exists for a reason(purpose) and the organisation thrives when every contributor is aligned to this.
The Catalysts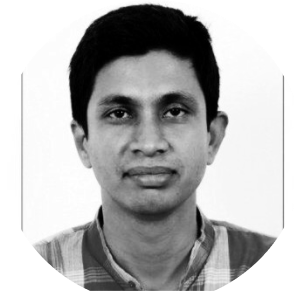 Anish Aravind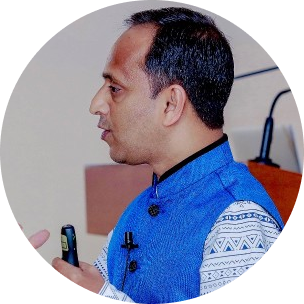 Vineesh U S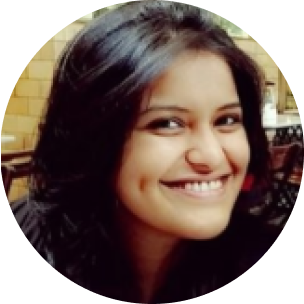 Radhika Krishnan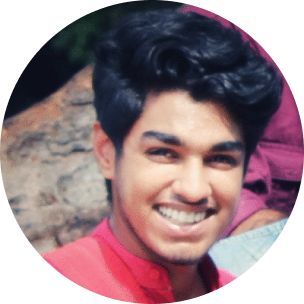 Samanyu Neelson